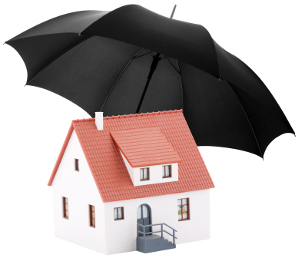 Weather proofing Cape Town is a notoriously tricky task. Our hot summers and cold wet winters and high speed winds cause innumerate challenges to maintaining a water tight building structure that lasts.
Property owners need water proofing solutions that not only work but keep working through years of abuse from our extreme cape climate. Effective waterproofing requires an understanding of water proofing materials that can withstand the elements and expertise that can apply these materials in a format that caters to wind blown water and hard to reach roof areas.
Based in Cape Town our damp proofing & waterproofing company that is wholly committed to making sure your water proofing project is delivered to superior standards and with all the highest quality materials and expertise at the most reasonable prices possible.
Our own reputation is built on completing high-quality waterproofing jobs in Cape Town and we stand by the construction tasks we undertake.  So if you are looking for inexpensive construction waterproofing services that provide a depth of practical experience to your commercial or residential waterproofing projects please do not hesitate to contact us on the form below.
Waterproofing
Our Mission
Areas of Cape Town
Guaranteed waterproofing services experts in free roof inspection.
All maintenance tasks never too big or too small 10-year guarantee!
Running Roof Repairs & Waterproofing Experts
20 Years Experience In Waterproofing. Affordable Rates.
Protect Your Home or Business Against Rising Damp.
Leaders In Roof Waterproofing and balcony and basement waterproofing.
Leader in providing value-added water proofing services to our customers by creating a successful partnership with them throughout the waterproofing process. Our pledge is to establish lasting relationships with our customers by exceeding their expectations and gaining their trust through exceptional performance by every member of the waterproofing team.
The professional, long lasting, waterproofing solution:
Simple application.
When applied, forms a seamless membrane, without joints or leak possibilities
Resistance to water
Provides full surface adhesion
Provides sun reflectivity
Provides anti-root properties
The waterproofed surface can be used for medium to heavy pedestrian traffic
Resistant to detergents, oils and common chemicals
Easy local repair, if the membrane is mechanically damaged
Low cost