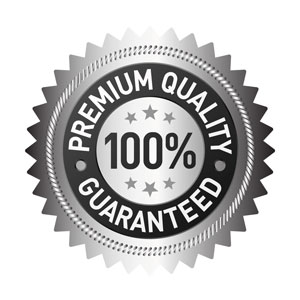 CWS Maintenance is a professional contracting company based in Cape Town with project teams based in all major towns and suburbs in the Western Cape. The company is the brainchild of and operated by Stephan Roodt who hands-on manages teams and construction and maintenance projects.
Our knowledge-base and expertise in construction, home renovations, roofing, waterproofing, specialised wall coatings and damp proofing enable us to provide our customers with products and services that deal with the full spectrum of their requirements.
Our company is able to finish your building maintenance and construction projects from home makeover residential remodelling or extensions to complicated retail centre and commercial building project requirements we will make sure the job is done right the first time and on budget.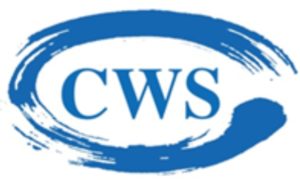 If you are looking for a professional building and maintenance services company in Cape Town for all your building, or homes roofing, waterproofing, damp proofing, walls, ceilings, painting and specialised coatings maintenance requirements you are in the right place.