Quality Renovation Contractors

Based in Cape Town

Our teams are dedicated to providing the highest level of service in all your home renovation or roof waterproofing needs. We have had over 30 years of collective experience in getting contractor jobs right the first time. Our staff managed by the owner and perfection is the name of the game.
Types of Renovations
Repairs & Maintenance to roofs, concrete, masonry work, foundations, chimneys,  ceilings, exterior and interior painting external paving, roof waterproofing and much more.
Professional Construction
Affordable constructions and renovations are a Cape Town based house renovation company with our key experience in both indoor & outdoor renovations to bathrooms, kitchens, braai areas and much more.
30 Years in Contractor Renovations
Over 30 years of construction building industry experience in Cape Town. Our owner led teams will ensure the optimal build time and cost to all your home construction and renovation needs.
Affordable Prices
Getting projects done to budget is one of the hardest things to get right. This is why using a builder with experience in the industry is so vital. Call us today for a free quote on your home, bathroom or kitchen remodelling job.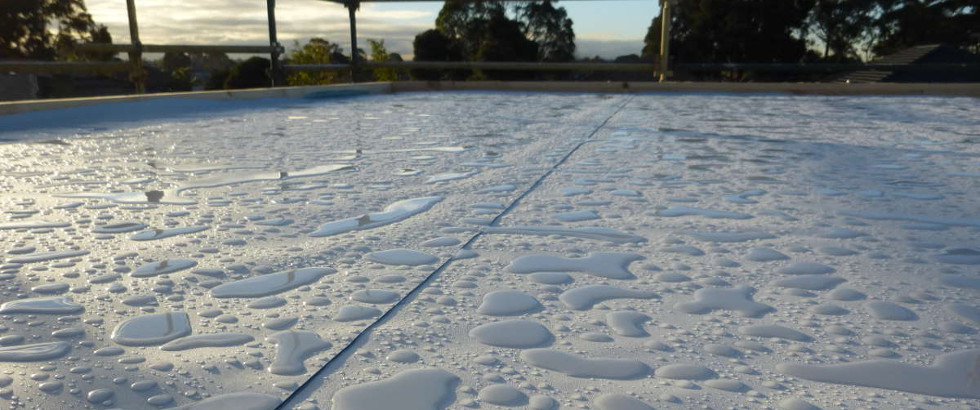 Contractors Cape Town is a professional waterproofing and construction contractor that locates and manages quality contractors for home and professional construction and waterproofing projects in Cape Town.
Waterproofing
Our Mission
Areas of Cape Town
Guaranteed waterproofing services professional free roof inspection.
All applications nothing too big or small 10-year guarantee!
Roof Repairs & Waterproofing Experts
20 Years Experience In Waterproofing. Affordable Rates.
Protect Your Home or Business Against Rising Damp.
Leaders In Roof Waterproofing and balcony and basement waterproofing.

To supply our customer with low-cost, high quality waterproofing products and solution. To establish long lasting partnerships with our clients, suppliers and staff, and to ensure we maintain service delivery and excellence standards.